Development
Introduction
Our Mission
R&D
Business Network
Contact us
Development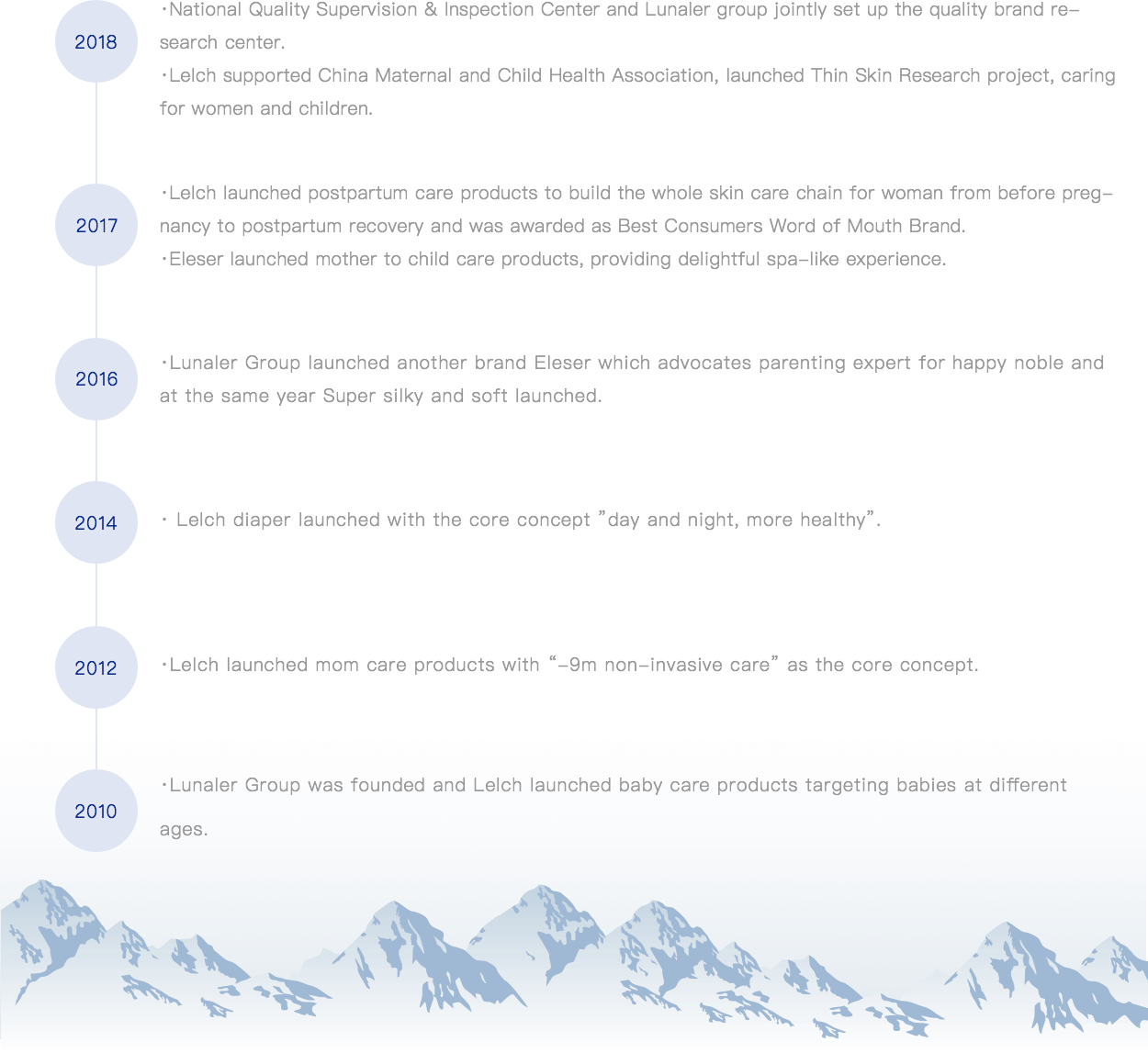 Introduction

Lunaler group is a leading company of high-end home health product brand company integrating Research&Development, production and sales, is committed to providing healthy, high-quality life products and services for millions of families.
Lunaler cooperates extensively with leading global suppliers and research institutions such as Germany, the United Kingdom, Singapore, and China. Through the first-class international research and development centers, product manufacturing centers and strict international quality management system, Lunaler continues to introduce a series of high-quality a series of high-end home health products.
Lunaler, its key brands Lelch and Eleser, products covering baby diaper, personal care for babies and mothers, postpartum recovery、sanitary napkin design for procreated women and organic household cleaning originally importing from UK and so on, are playing a leading role in high-end health care brand in China.
Lunaler has more than 300 distributors, 70 offices and more than 3,000 sales people in China, covering all over china, more than 20,000 high-end department stores, shopping malls, mother and baby stores, OTC pharmacies, and a number of leading integrated e-commerce platforms.
Lunaler is also committed to becoming a global high-end home health product brand company, with branches and offices in Hong Kong, Singapore and other regions. Its products have successfully entered the Hong Kong market and created the ultimate user experience for the majority of high-quality users.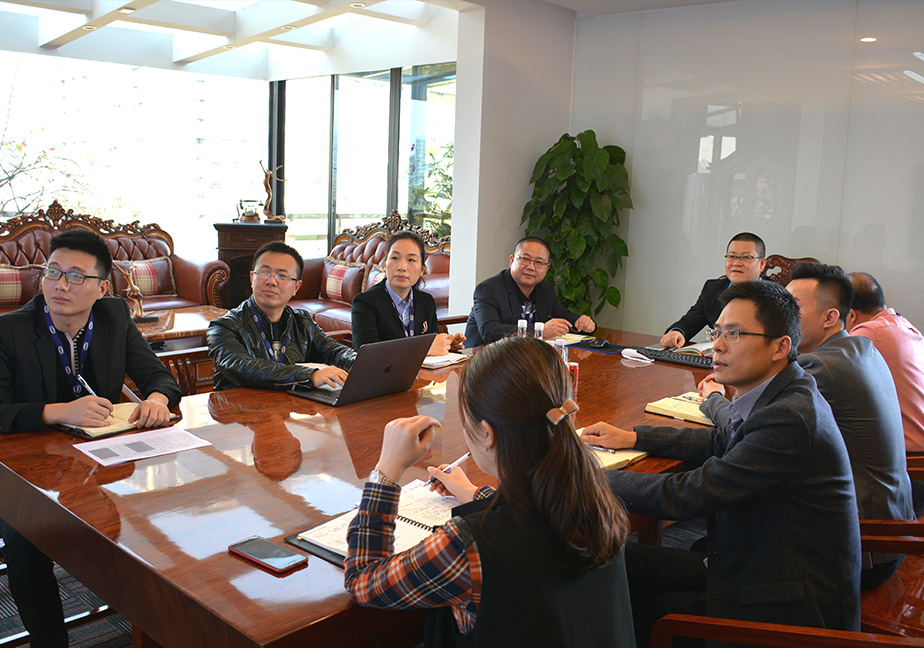 What We Believe

Our Mission
Meet the material and spiritual growth needs of all employees; promote progress and development of society and all mankind
Business Culture
Simple, Pragmatic, Efficient, Innovative
Our Vision
To be No.1 Brand of High-end Maternal and Baby Products

R&D

Lunaler Group has always focused on products technology development and research, and established a complete product development system and six in-house laboratories, including raw material research, formula development, creative design and packaging, consumer experience research, fundamental research and so on.
The R&D center strengthens its research capability based on long-term effort in product and technology development, patent, talent team building and science study. Lunaler has actively carries out technological and product innovation through the combination of industry, university, research and international cooperation. Lunaler R&D Center attaches great importance to the team structure and talent cultivation.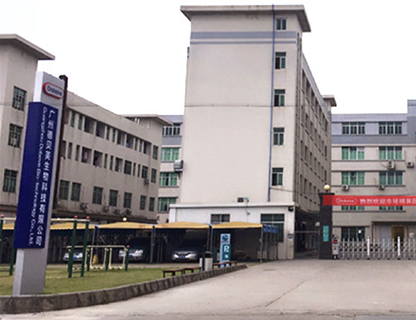 Dobeve R&D Center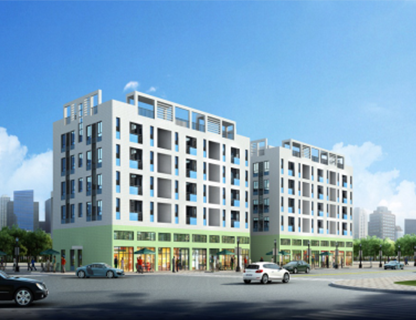 Lelch R&D Center, Guangdong
Eleser R&D Center, Hangzhou
Business Network

Guangzhou TaiKoo Hui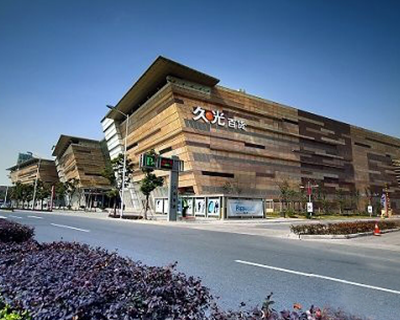 Shanghai Jiuguang Department Store
Hangzhou Tower
Contact us

11/F,Lunaler Internationa Building,NO.36,jianzhongRD,Tianhe District,Guangzhou
Phone: 86-020-38570168
Fax: 86-020-38570168-5
Email: lunaler@lunaler.com.cn
Zip Code: 510665